NO TIME LIMITS!
Download and play this game
absolutely FREE!





Game Genres:Brain teaser, Time Management Games, Skill Games




Weather Lord

Dare to control something no human has ever controlled – the weather!
Download a full game for free and enjoy it right now!




Free Game Screenshots

click to enlarge

Game Description

'You are given just a few key elements – clouds, sun and wind and these empower you to create all kinds of natural phenomenon – showers, thunderstorms, snowfalls, scorching heat and much more! Weather Lord is an all-new type of time-management games with an absolutely unique plot and multiple features that you gradually unlock in the course of the game. We bet that never before have you been able to construct and deconstruct weather laws and systems using your tactical skill and predictive thinking. Mind that you are also responsible for the survival of crops on the fields which means that a reasonable rain and sunshine balance is essential for sustaining a comfortable environment for the plants. Each new level unlocks more abilities – upgrading farms to increase their productivity, growing a greater variety of crops and more!
Find lots of genuinely fabulous games at GamesGoFree.com and play 100% for free! Enjoy Weather Lord together with your friends with no limits and get an unprecedented gaming experience!




Features

40 levels
Numerous awards for work
Control the weather

Requirements

Windows /XP/Vista/7
Processor 1 Ghz or better
512 Mb RAM
DirectX 9.0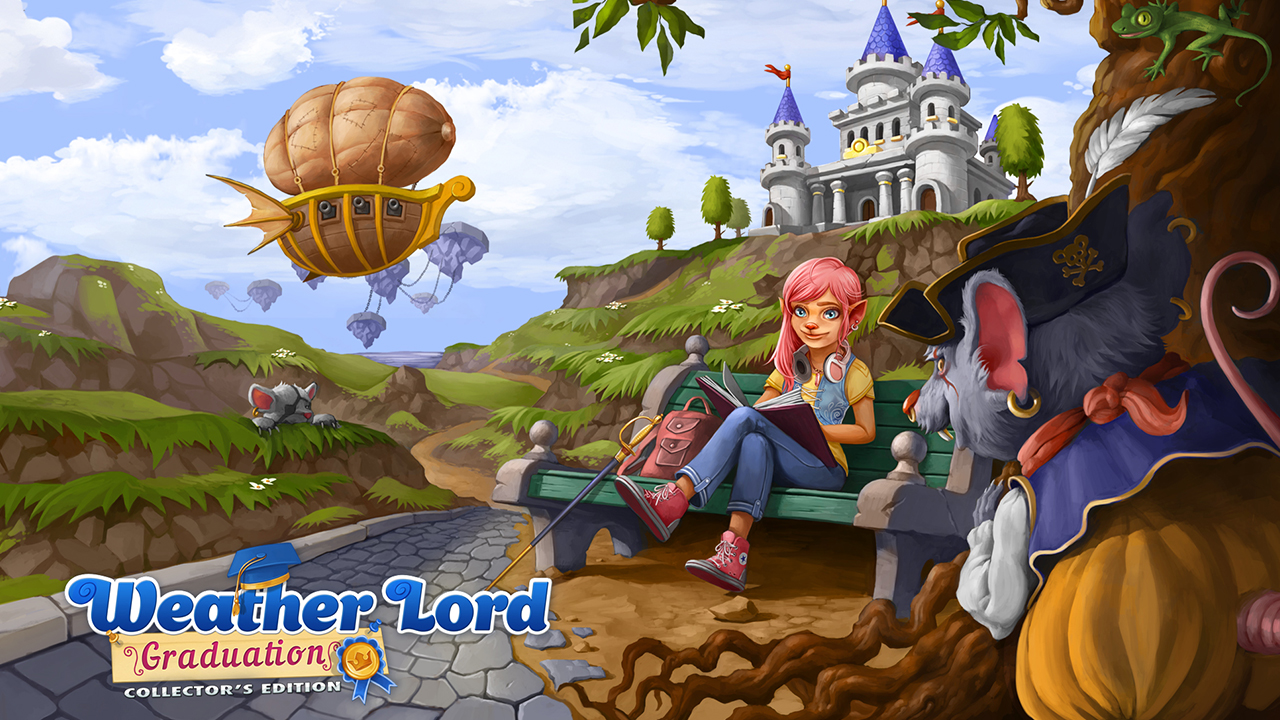 Weather Lord Game Series
Weather Lord: Graduation Collector's Edition is an amazing game in which you have to restore peace to the kingdom. King Victor and Queen Victoria's young daughter Princess Jenny is put to the test. Retrieve the golden dragon's egg the pirates have stolen, before the angry dragon burns everything down! Enjoy Weather Lord - Following the Princess Deluxe! Grown restless with his own stable kingdom, King Victor crosses borders for new adventures. Help him restore a neighboring Elven Kingdom from which the desirable Princess is held captive. Sunlight, rain, wind and thunder the elements are yours to wield.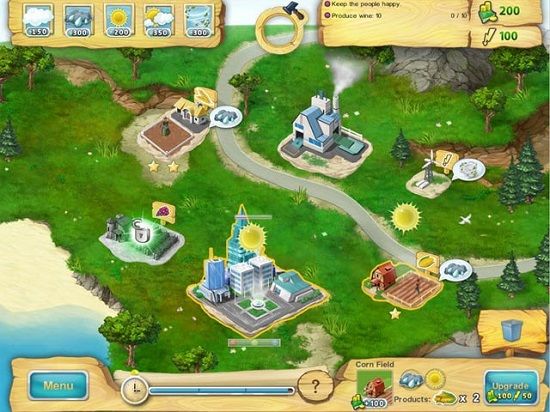 Weather Lord Game Series List
Make the one suitable for you in the game Weather Lord! People suffer from different disasters: drought, flood, tornados and so on. Learn to use the power of nature and help people. Dry up the swamps and extinguish the fire. There's a 100 percent chance of FUN when you play Weather Lord, a unique time management game that puts the forces of nature at your fingertips and then challenges you to complete tasks on 40 thrilling levels! Use sunlight, wind and rain to coax bumper crops out of fertile soil, and then turn your harvest into the products people want.